Skip Navigation
Website Accessibility
Ibanez Standard SEW761CW-NTF
Features: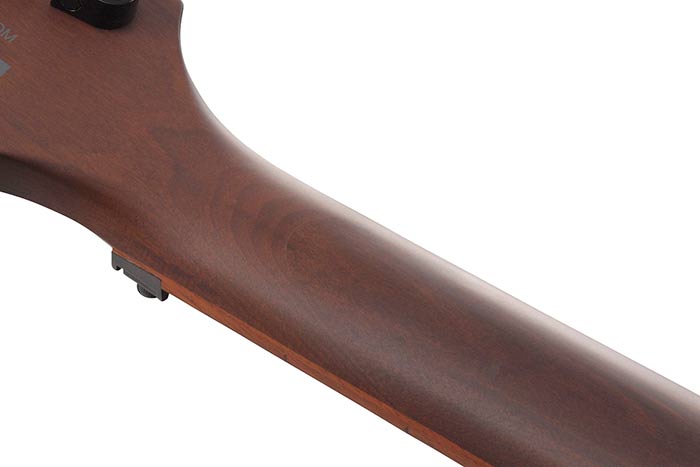 Wizard III Roasted Maple neck
Ibanez's thin, flat and fast Wizard neck is strong and sturdy and offers unlimited playability and features a two-octave 24-fret fretboard for a wide tonal range.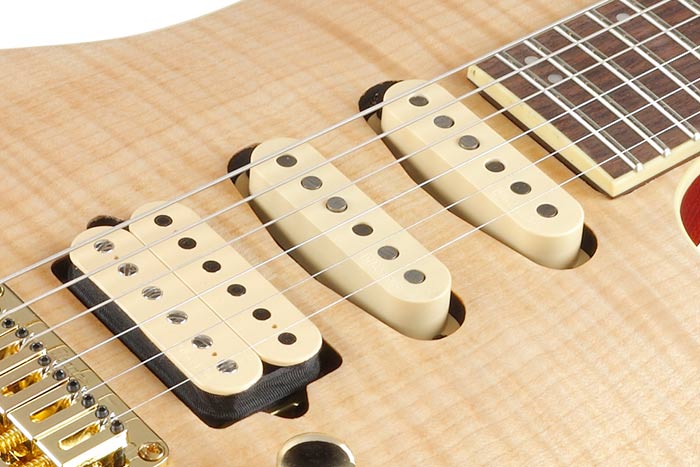 DiMarzio® True Velvet™ / The Tone Zone® pickups
DiMarzio® True Velvet™ and the Tone Zone® pickups provide great dynamic range with warm response.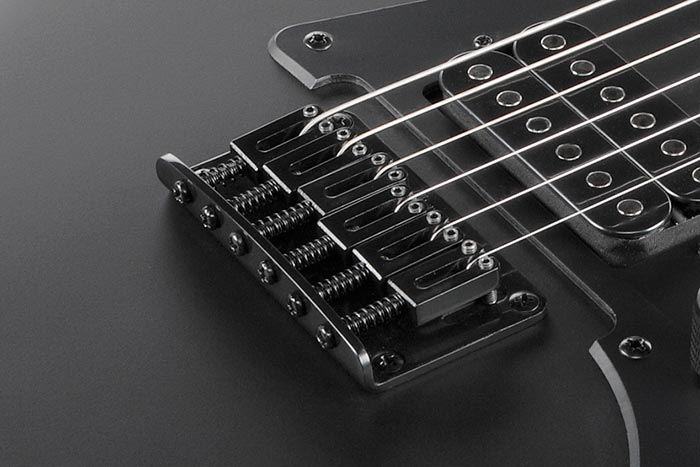 F106 bridge
The F106 bridge enriches sustain. String height adjustment can be done easily and independently.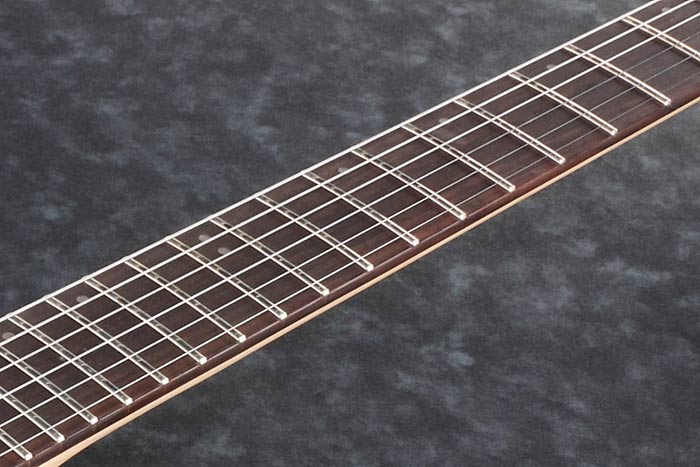 Rosewood fretboard
Rosewood provides a well-balanced solid tone with a focused mid range.